A MEME IN PICTURES
Which I got from Hilly. It looked fun. Different.
Here's how it works:
1. Go to www.photobucket.com
2. Type in your answer to the question in the "search" box
3. Use only the first page
4. Insert the picture into your Blog
1.) What is your relationship status?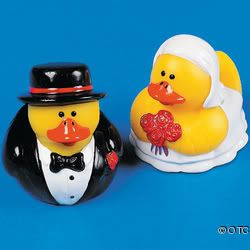 2.) What is your current mood?


3.) Who is your favorite band/artist? (I don't have just one, so I picked the first of my favorites to show up in iTunes)

4.) What is your favorite movie?



5.) What kind of pet do you have?
7.) Where do you work?

8.) What do you look like?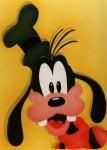 9.) What do you drive?

10.) What did you do last night?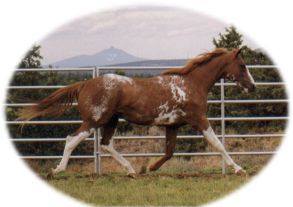 (that is misleading. I did not go horseback riding. I am afraid of horses. Good luck figuring this one out.)
11.) What is your favorite TV show?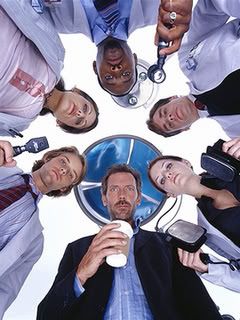 12.) Describe yourself.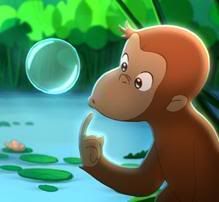 13.) What are you doing today?